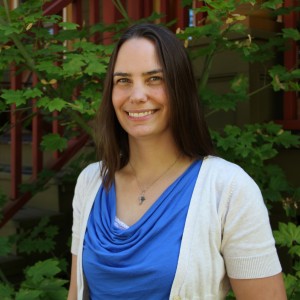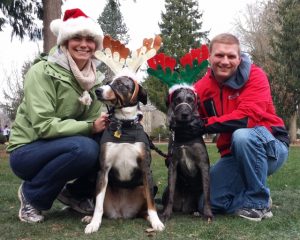 About Us
Born in Ontario Canada, Kalina Scherer always had pets growing up. Dr. Scherer started riding at a young age and leased a horse for many years in order to compete in local hunter/jumper shows. Though convinced she was going to be a Veterinarian when she grew up, Dr. Scherer decided that she wanted to provide a drug-free approach to pet health care and began to think about Chiropractic as the possible solution.
Dr. Scherer received her Bachelors of Science degree in Psychology with a focus on animal behaviour and biology from Wilfrid Laurier University in Waterloo Ontario, and then moved to upstate New York to attend New York Chiropractic College where she graduated second in her class (Summa Cum Laude).
In order to provide chiropractic services to animals, Dr. Scherer attended a five week intensive course at Options For AnimalsCollege of Animal Chiropractic in Wellsville Kansas and went on to become certified in Animal Chiropractic by the American Veterinary Chiropractic Association.
Dr. Scherer moved to the Portland area in March 2011. She now works part time treating animals in the Portland area out of her home office and with a mobile practice as needed. Dr. Scherer lives in Beaverton with her husband Dr. AJ Scherer, owner ofBack In Motion Chiropractic and Sports Rehab, son Konnor, cat Peanut Butter and dogs Sasha and Felix.